Sean got his pictures back from his Montana trip in June. Thought I would post some of them.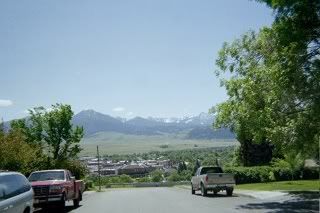 Here is the hill overlooking downtown Livingston, just leaving the church. Some of the most beautiful views you will ever see are in Montana.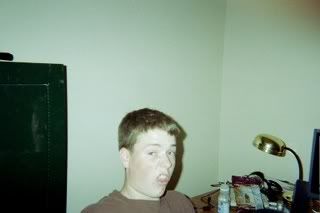 Here is Sean's friend Ron. He was about to go to boot camp and join the Army, so it was nice that Sean got to see him before he left.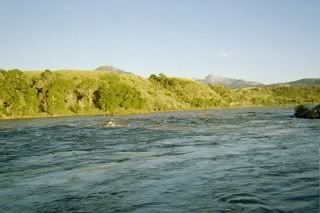 The wonderful Yellowstone River. How can you ever get tired of that?
Sean and Stephanie. His old girl friend looks happy to see him doesn't she? They actually had a good time hanging out during his visit.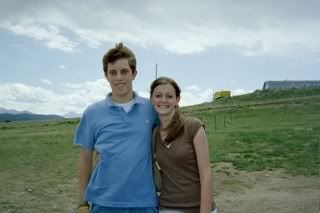 Her is the cutie, Chelsea. We were hoping Sean would take her out on a date while he was there, but he wasn't up there for romance.....
or was he? His old co-workers at Dairy Queen are looking all chummy. Who wouldn't want a hug from Sean?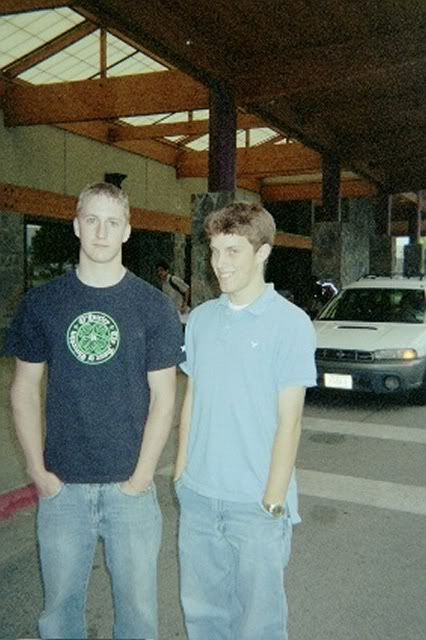 Sant sending Sean home at the Bozeman airport. They had a good time together and Sant wished he could stay for his senior year at Park.
Sorry Sean, Sant still has bigger guns.